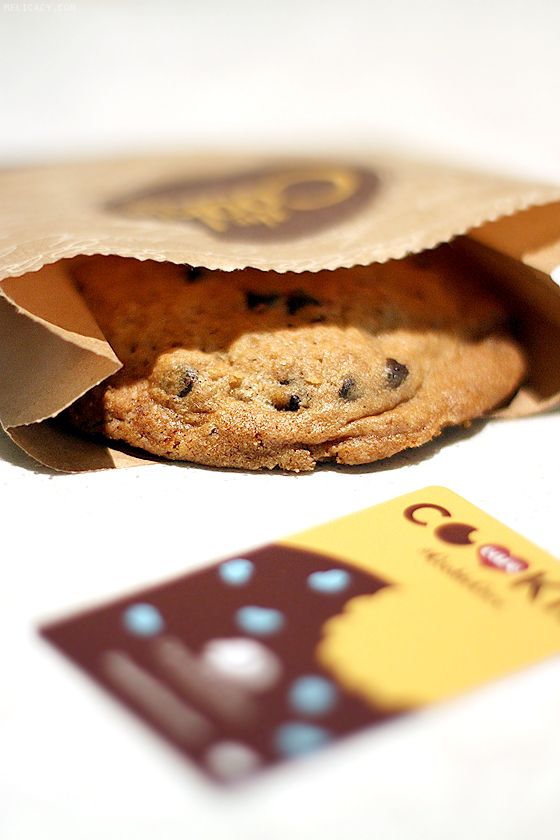 DoubleTree by Hilton expands its presence with the launch of its Johor Bahru property to meet the growing demand for upscale hotels in Malaysia's southern region. One distinctive trait of the hotel chain is its hospitality that begins with a warm chocolate chip cookie upon arrival, which characterises welcome and care in DoubleTree by Hilton's culture. The hotel chain has been baking these signature chocolate chip cookies for travellers all over the world for the past 25 years.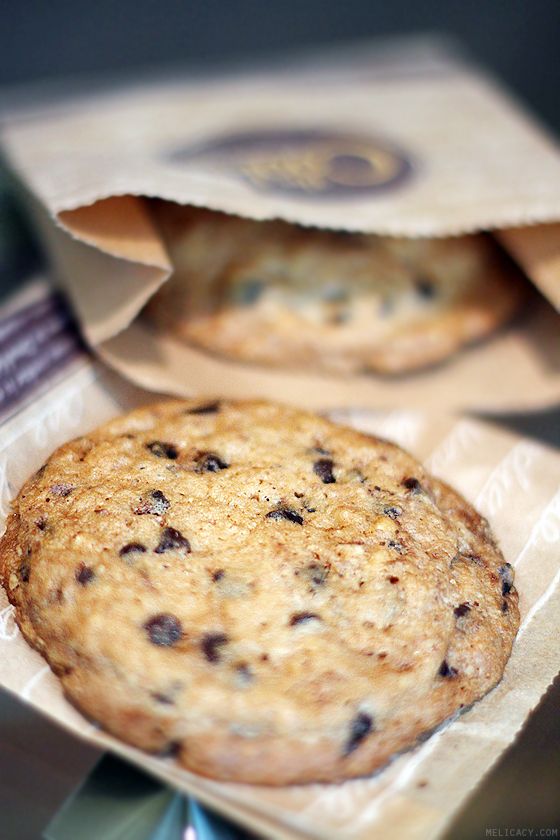 Fact: DoubleTree by Hilton gives out approximately 60,000 chocolate chip cookies to guests each day, adding up to more than 21 million cookies annually.
Since the opening of DoubleTree by Hilton Johor Bahru in July, more than 10,000 chocolate chip cookies have been given out to guests.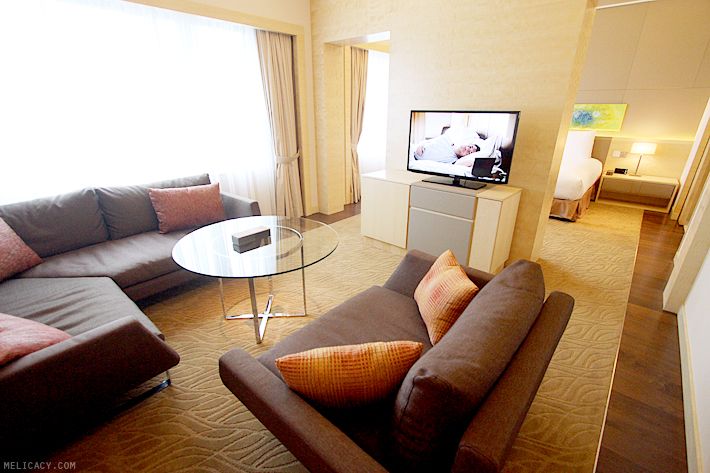 Located in the Central Business District of Johor Bahru, the hotel is less than 5 kilometres from the Johor-Singapore Immigration Checkpoint, and 25 kilometres from the Senai International Airport. Its accessibility to Singapore and Changi International Airport is a major plus to international travellers.