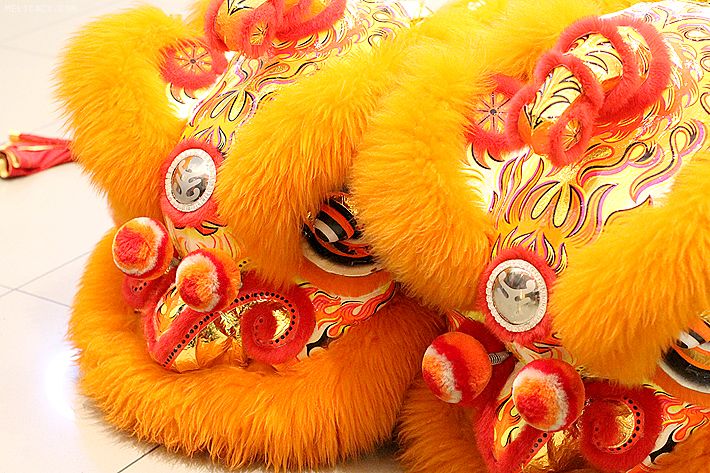 Screaming fans lined up outside the entrance of Suntec's Din Tai Fung on 12 February 2014, anticipating the arrival of the lead actors, Wei Liang and Tosh from Jack Neo's latest movie, The Lion Men, who arrived in a trishaw in style accompanied by the vibrancy of a lion dance performance.
Recently awarded as Most Influential Brand (Restaurant Category) voted by Generation Y (age 18 to 28), household brand Din Tai Fung is proud to be a title sponsor of The Lion Men.
Fans and several members of the media partook in the Xiao Long Bao culinary workshop, which started with a demonstration, followed by a hands-on session, and ends with a sumptuous Lo Hei High Tea session.
The Art of Making Xiao Long Bao is no small feat. Each Din Tai Fung Xiao Long Bao undergoes 6 precise preparatory stages, weighing 20.8 to 21.2 grams each, and pleated with a minimum of 18 folds. Continue reading