Available from now till 4 March for dinner buffet only, Triple Three brings to you flavours of the Kochi and Kagawa, with dishes made from ingredients that are specially sourced and imported from the island of Shikoku.
Yuzu is a common production in Kochi, a highly prized ingredient that adds depth of tantalising flavours with its refreshing citrusy taste. In this buffet spread, you can find dishes incorporated with Yuzu from the savoury dishes to the desserts.
Kawaga is known as the Udon Kingdom, owing to its abundance of wheat and salt, and its mild climate. Triple Three flies in award-winning Udon Master Chef Shoichi Mori where he will demonstrate the making of the hand-made noodles and cooks it on the spot for you at the live cooking station.
Udon Station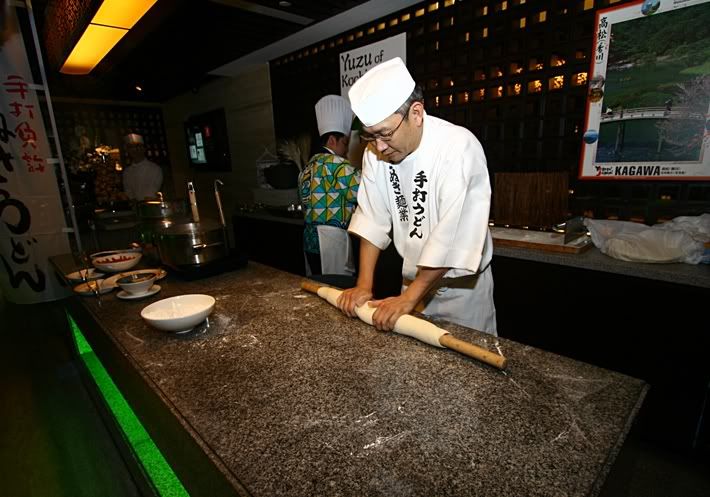 Tempura Station


Japanese Sweet Potato, Kintoki Ninjin (Red Carrot), Nabana (Canola Flower)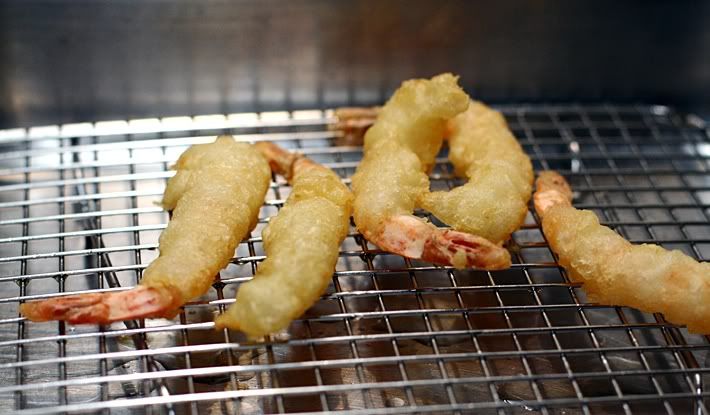 Ebi (Prawn)